【Carbon Neutral】 Transparent nano pigment chips with good weather & heat resistance. Benefits of dye and pigment.
Oct 27, 2021
Oh. So. Clear.
Learn More
Taken from the concepts of NANO and NOVEL,
NAVEL is the most advanced colorant product we have ever known.
Nanosized pigment maintains excellent physical properties.
High transparency, strong tinting strength, saturation, and brightening.
Free of complicated processes of grinding and dispersing.
Achieving clean operation, improving efficiency, and Saving cost.
The best colorants of the world.
Immediately use. Free of grinding and dispersion.
Clean operation. No dust pollution.
High pigment content. Saving your budget.
Brilliant hue. Easy color blending.
Reference Effect: Plastic Coating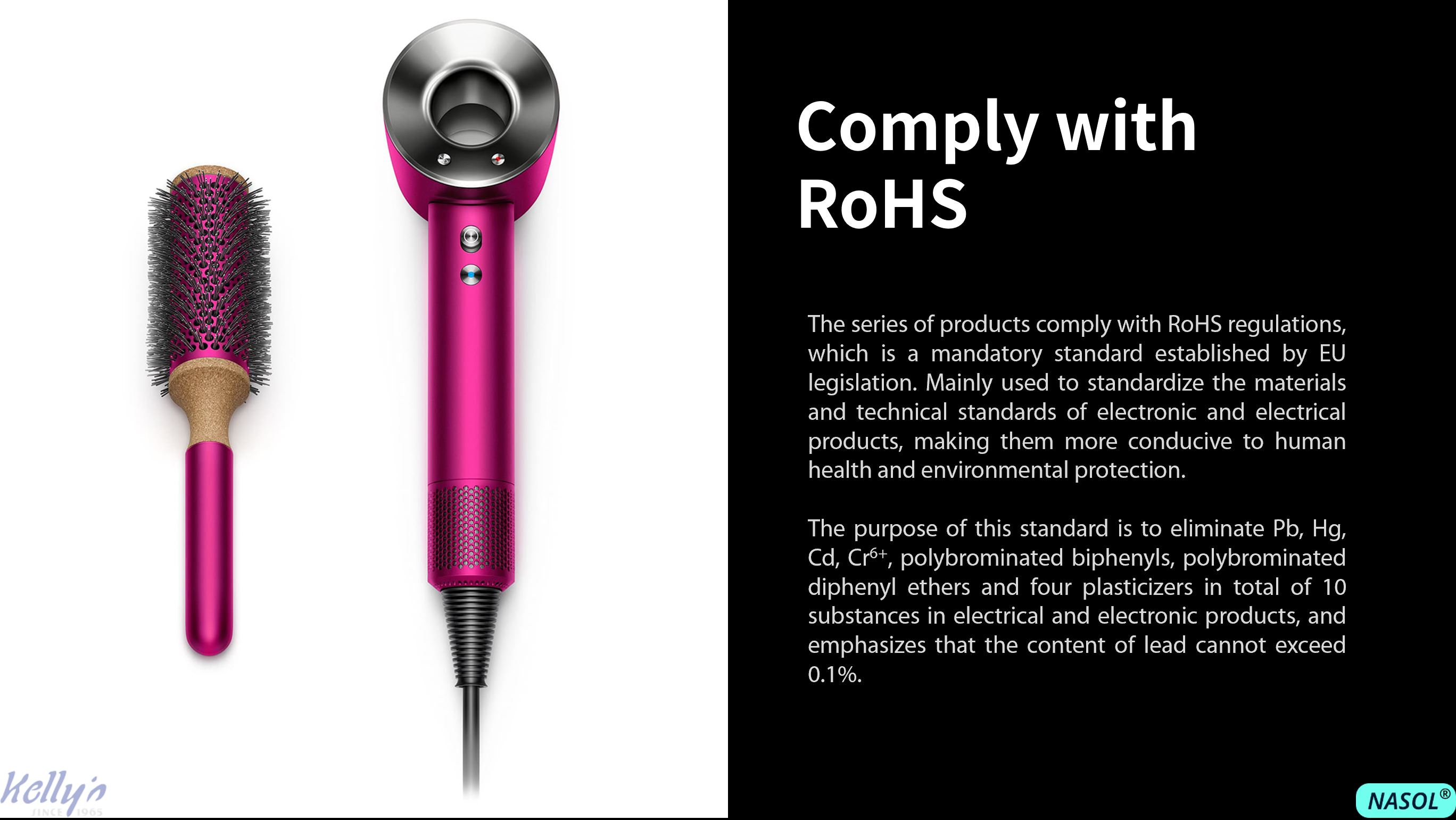 Reference Effect: Metallic Coating
Application:
Plastics、Metal、Glass、Leather、Wood
Industries:
Consumer electronics, PC, Appliances, Composite, Industrial Coating,
Gravure Inks, Cars, Scooters, Bikes, Cans, Exterior of Food Package, Tobacco.
For more info, please contact
______________________________________
Jay Li
Tel : (886)2-27621985 ext:11807
E-mail : Jay.Li@kellysgroup.com


Back